Summer in Japan is sometimes ruthless, but has also its unique atmosphere. For me, it's a time to appreciate the vivid colours that give this seasonal intensity.
Shin Yokohama
Scrolling sunny days one after another, a stormy rain was a perfect and a rare occasion to explore a new area to capture the vigour of August. Also, the clouds were promising exceptional colours around the dusk, so I hastened to take the train heading to the south of Tokyo, Shin-Yokohama.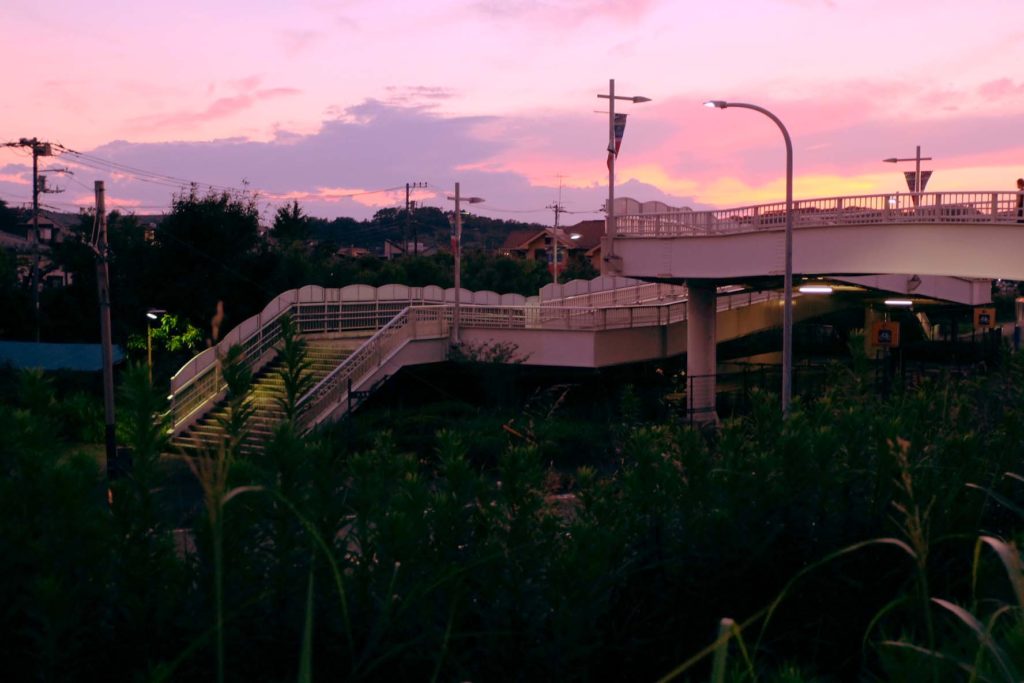 Before exploring a new area, I usually check few things on the map such as the density or the type of existing stores. This helps me picturing how consequent human have shaped the place and thus the potential for shooting interesting scenes (it is based exclusively on my sensibility and fascination for urban space).
On its outskirt, Shin-Yokohama offers a wide piece of nature with its park including various sport facilities. But I was far to imagine how lucky I was to find such a wide, clear horizon so I could shoot the colour panel of this stormy sky. Mixed with the deepest green of the seasonal vegetation, it tinted a profond atmosphere at the image a tangible pressure striking under summer heat.
A line of supporters had probably set their chairs and equipment earlier when the football match had started. The vivid colours of the players were saturating this scenery extending it still after the sun set. I could perceive the neon of the urban district surrounding the station, contrasting with a slightly wild nature crossed by a small river and a train heading to Shin Yokohama station.
Yoyogi Kamiyamachō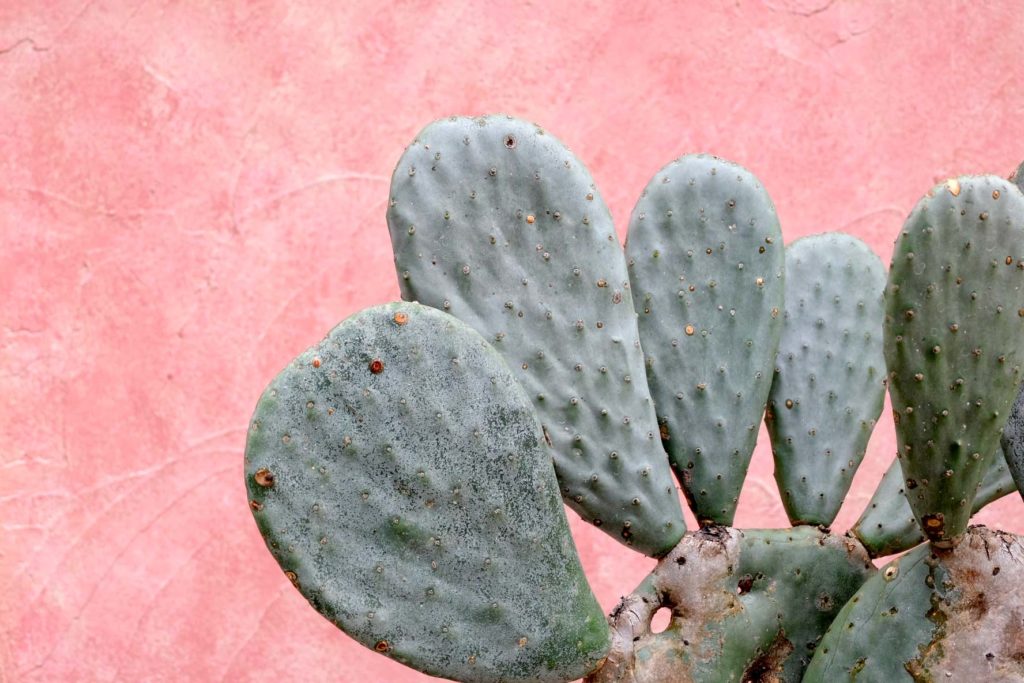 Japan seems to naturally incorporate vegetation into its urban landscape. Kamiyamachō, a district on the backside of Shibuya seems to illustrate this dialogue between nature and urban lifestyle. Rather on the stale of a flower shop or on the remaining street's side, it seems like each peace of nature has a story to tell, and reflects the micro atmosphere along Kamiyama street. Matching the universe of the vicinity, it sometimes highlights a fancy haircut store, hide an intriguing house, or take over the few space urbanity has left free.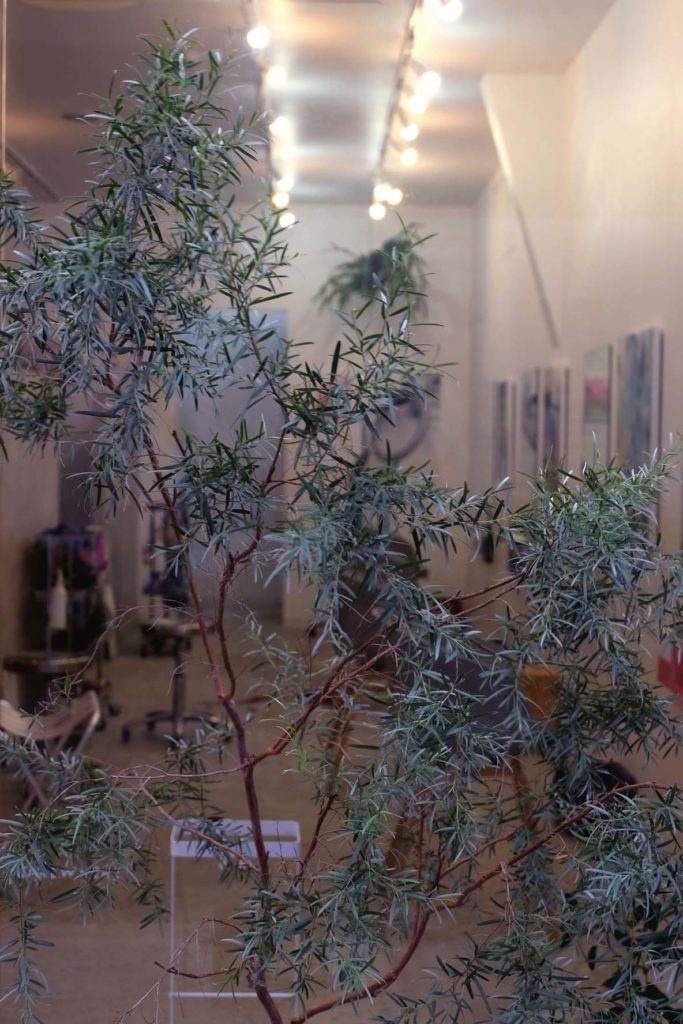 Every corner, each entrance has a set of details to showcase, forming an elaborate scene sheltered from the exuberance of Shibuya, yet expressing a unique dynamic soften by a sense of hospitality.
---
Kamiyamacho 42-3 Kamiyamacho, Shibuya City, Tokyo 150-0047